Descendants of Sanford Alexander
The legacy of Sanford Alexander continues through his descendants: Grandchildren, Great Grandchildren, Great-Great Grandchildren and Great-Great-Great Grandchildren. Four Families continue to celebrate his legacy biannually.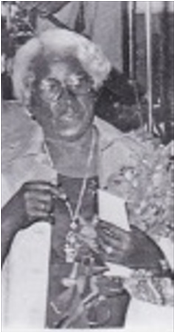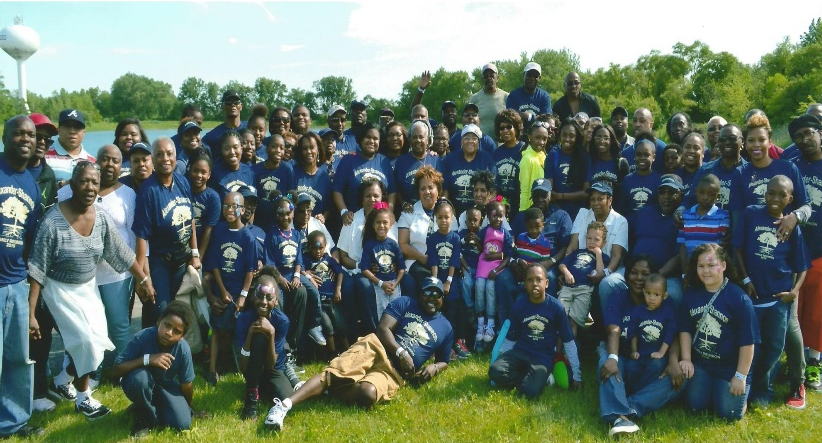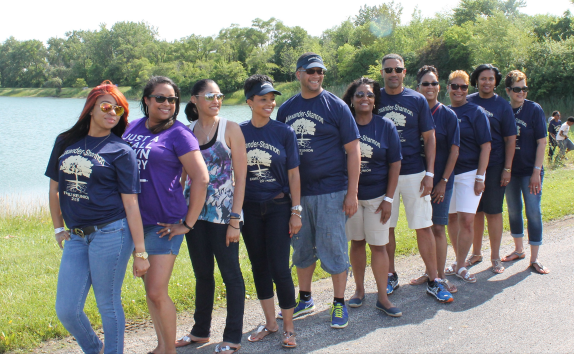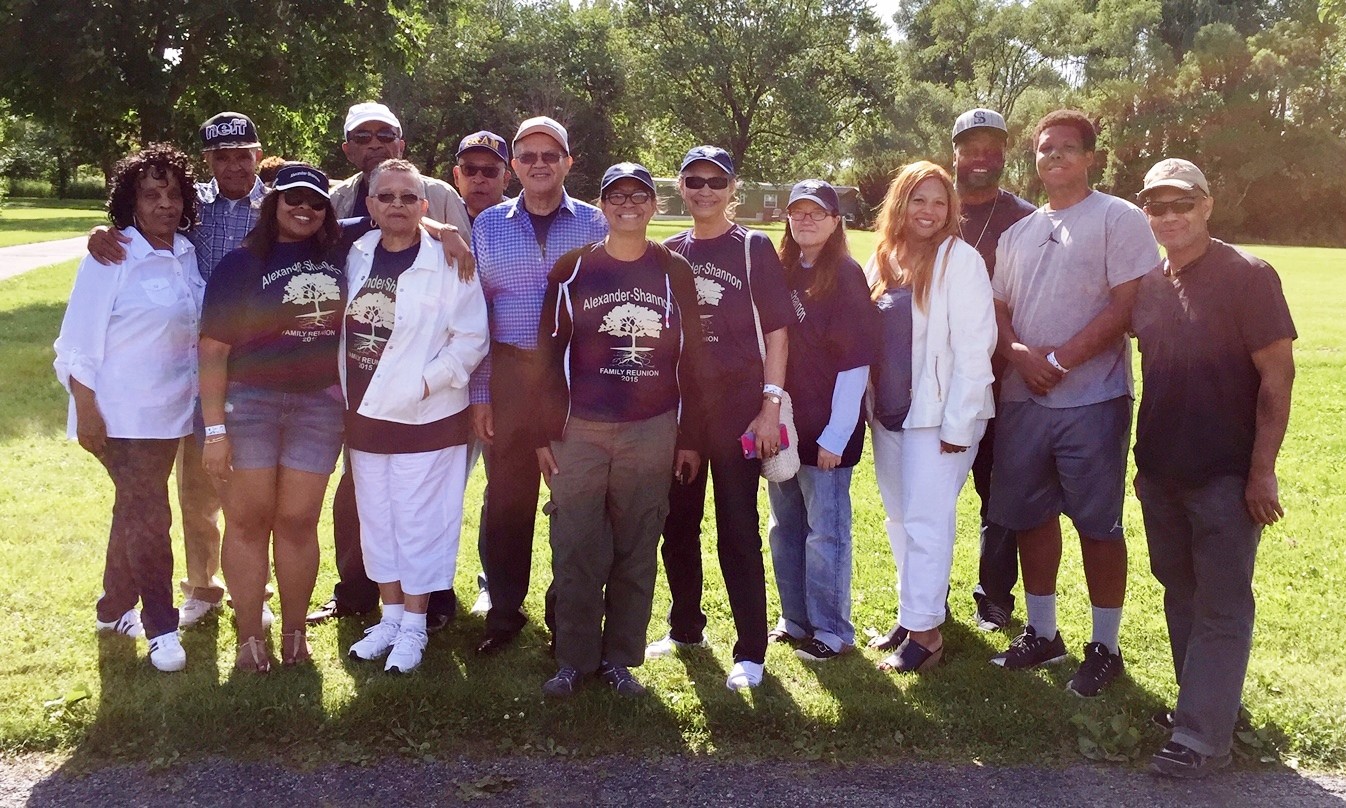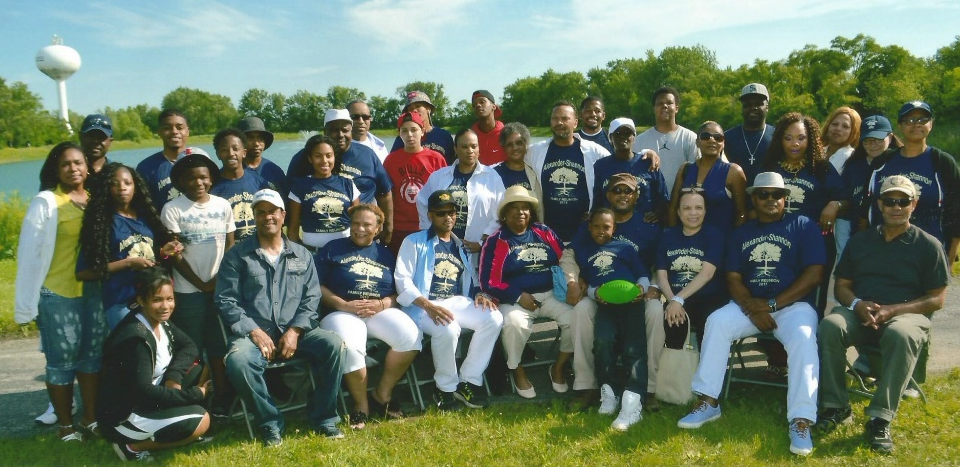 Our family legacy becomes stronger and brighter with each child that is born. Sanford and his wives (Mandy and Charlotte) and Augusta Rush Alexander-Shannon and her husbands (Hester Alexander and Acy Shannon) created a foundation for success through the values they instilled in their children. Augusta brought unity and togetherness to this family.
Our family have a rich and vibrant history that spans generations.